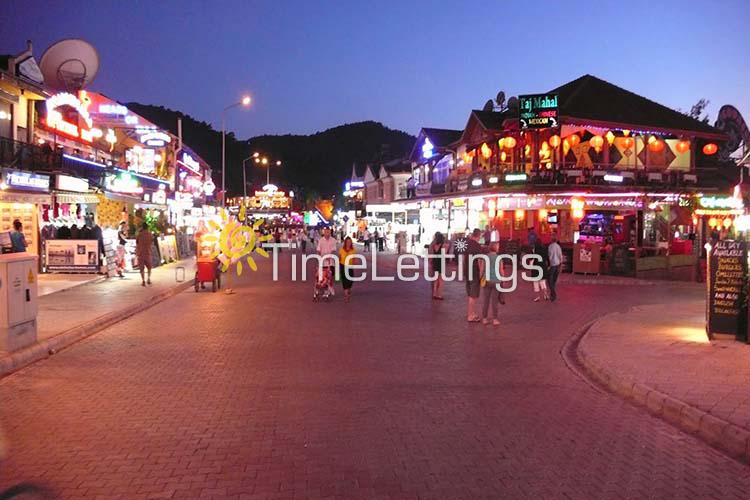 As you drive from Fethiye up the mountain to the bustling village of Hisaronu, not only do you take in the beautiful scenery but on a hot summers day, you can feel a welcoming difference in temperature as you climb.
The first area you pass through is the tourist resort of Ovacik which has many hotels and apartments, shops cafe s and restaurants, then you come into Hisaronu village itself. The resort is popular with British visitors and the shops, restaurants and bars cater to the needs of all age groups.
There is plenty of accommodation in the village, most of which have their own swimming pool, ideal for those who want a lazy relaxing holiday.